Now that we've done heroic hair, we move on to the kind of skin a heroine loves to run her fingers across. And really, there is no need for much discussion of this. Heroes come in every shade and tone. Here are a few of my favourite inspirations.
Mr Idris Elba, TDH to the max.
Mr Raji James - I even watched EastEnders when he was in it.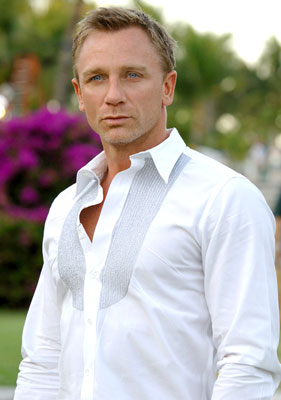 Pale and very interesting - Mr Daniel Craig.
Fancy an olive? No, I don't like them. But the olive-skinned Johnny Depp is very welcome as a cocktail snack.
So, there you have it. Heroes come in every colour. Just as well, cos so do heroines.
Next time - the eyes have it.