One of the many (politer) observations about me over the years is the way I tend to compartmentalise my life into neat little categories.
For instance mother, gay romance author, theology student or mother, mature student, worship leader, sex toy party organiser. Yes, my life never fails to amuse and bewilder my siblings. How can a church leader (as I was) sell sex toys (as I did very successfully) and not have a conflict?
Well, I've found over the last few years that being able to stand up in front a group of drunk women getting them to play with balloons, whips and vibrators, gave me the skill to preach to a group of half-asleep church goers. Writing a sermon gave me the confidence to write fanfiction, which in turn led to taking a degree which led to publishing... and here I am.
Public speaking and writing are skills honed at the coal face, as it were. Did selling toys for pleasure and writing about love conflict with my faith? Definitely not. I am who I am, and that's what you get.
Over the years, the labels have changed as I realised I was doing too much. I happily write to pay the bills, I'm a mother of teens and... I think that's enough, don't you?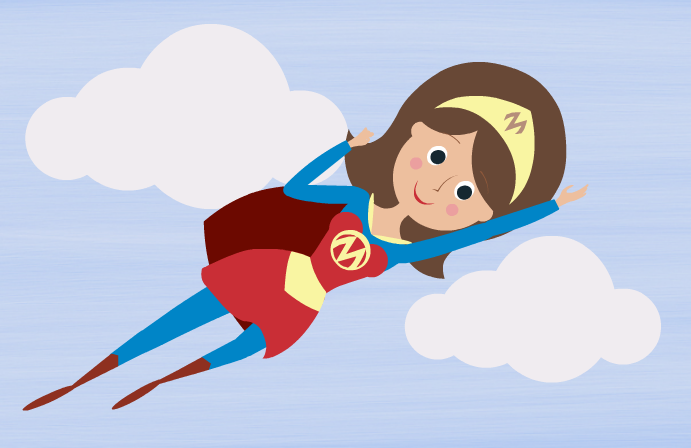 Book Three in the
The Arches
series.
Milo has a history of screwing up his life. He meets David at The Arches gym and realises this is his chance to start afresh.
By some miracle, Milo, Matt's ex-boyfriend, has managed to hold down his job at The Arches gym, and keep his room in Jimmy's house, despite being a total slob. But Milo is really bored of cleaning and the menial jobs he does every day. Then David St. Giles walks into the gym, he's in London for two months and looking for temporary membership. Tall, dark and handsome David has Milo's dream job as a political lobbyist and the contacts to get Milo finally into the career he's always wanted.
Milo has a history of using his boyfriends and friends to get what he wants, and Gabe, Matt's current boyfriend, is determined to warn David away. David doesn't take the hint and invites Milo out. Milo is attracted to David, even if the man keeps trying to top him. This time he doesn't want to take advantage of David, but he'd be stupid not to, wouldn't he?